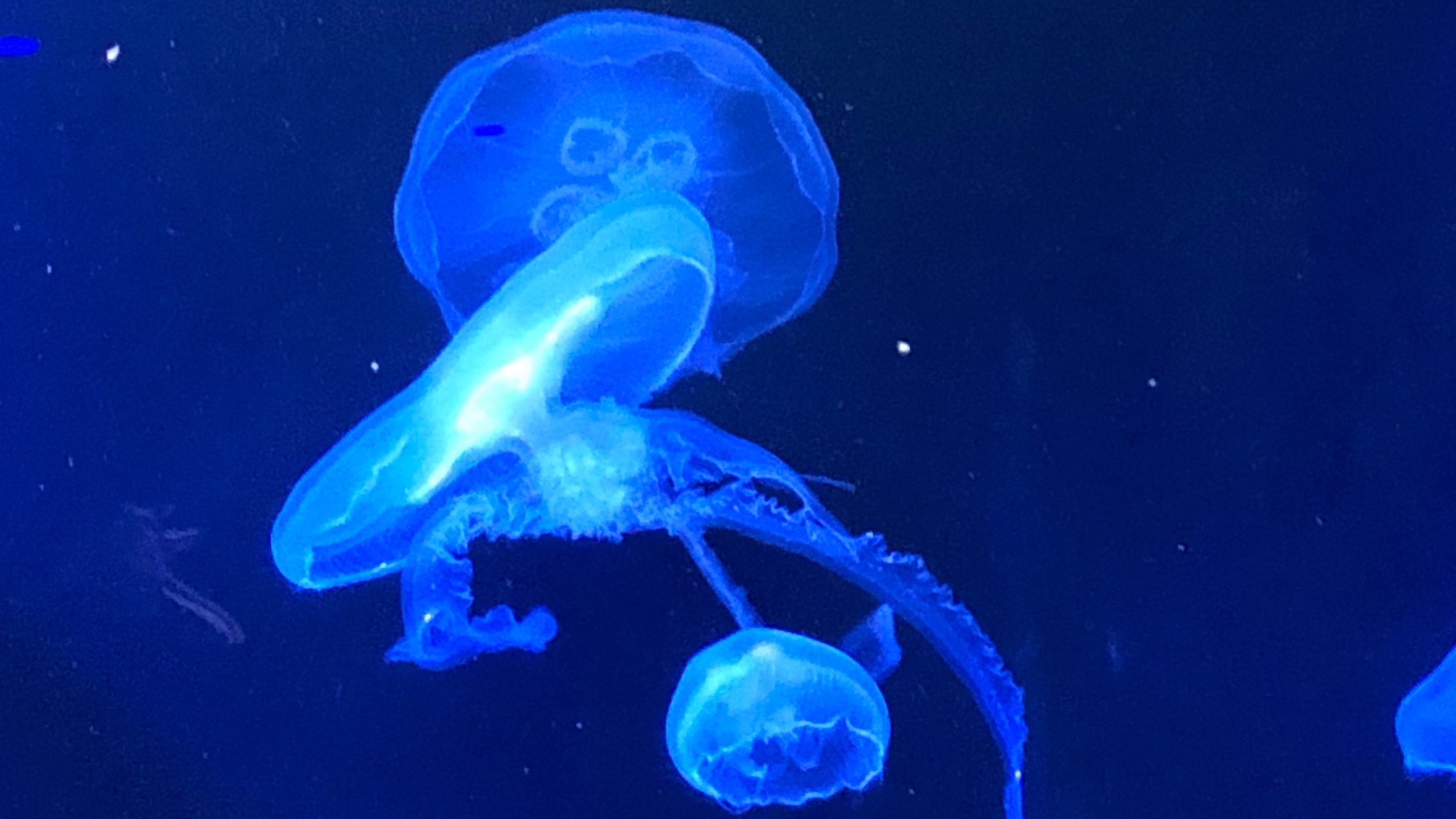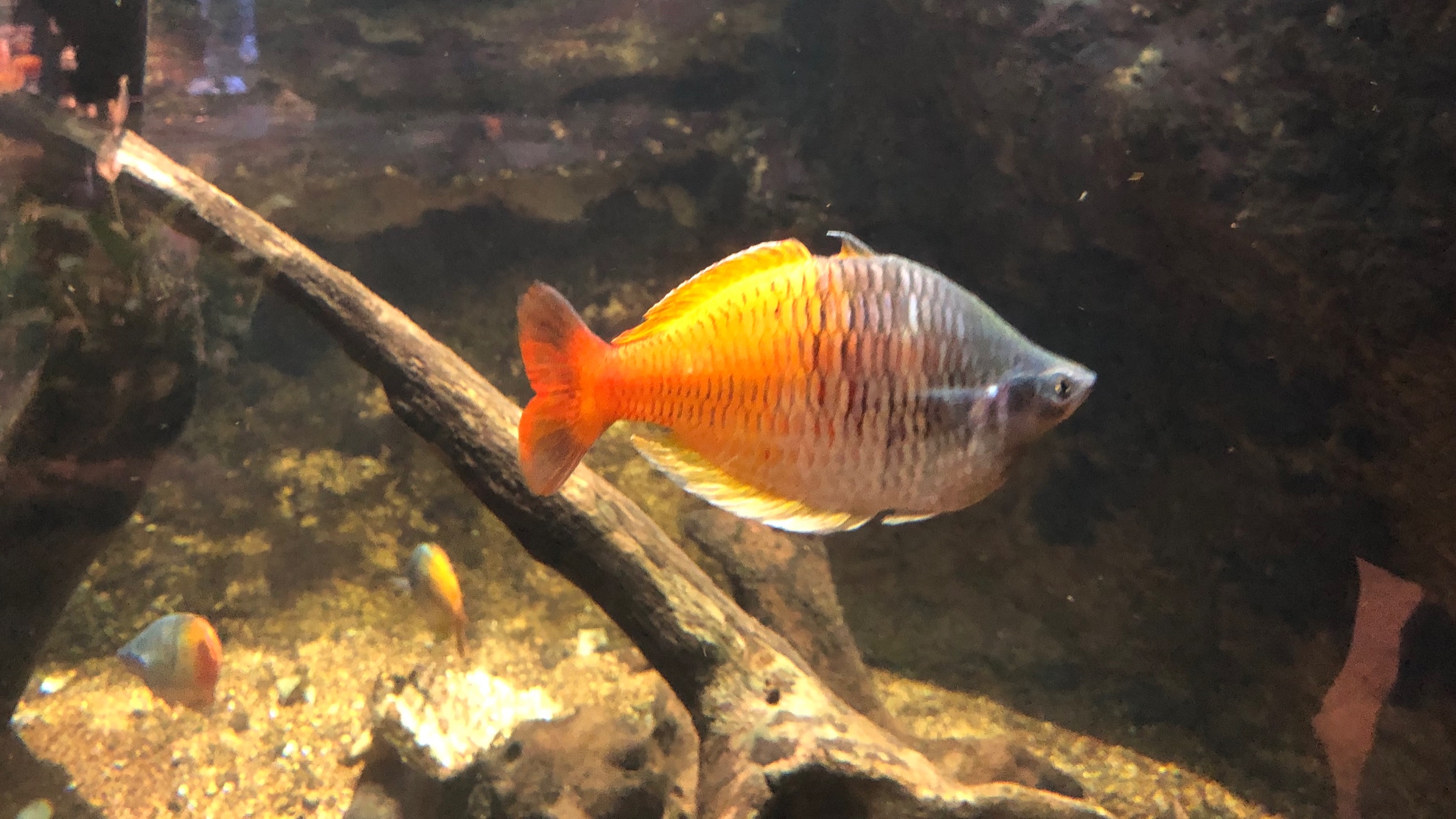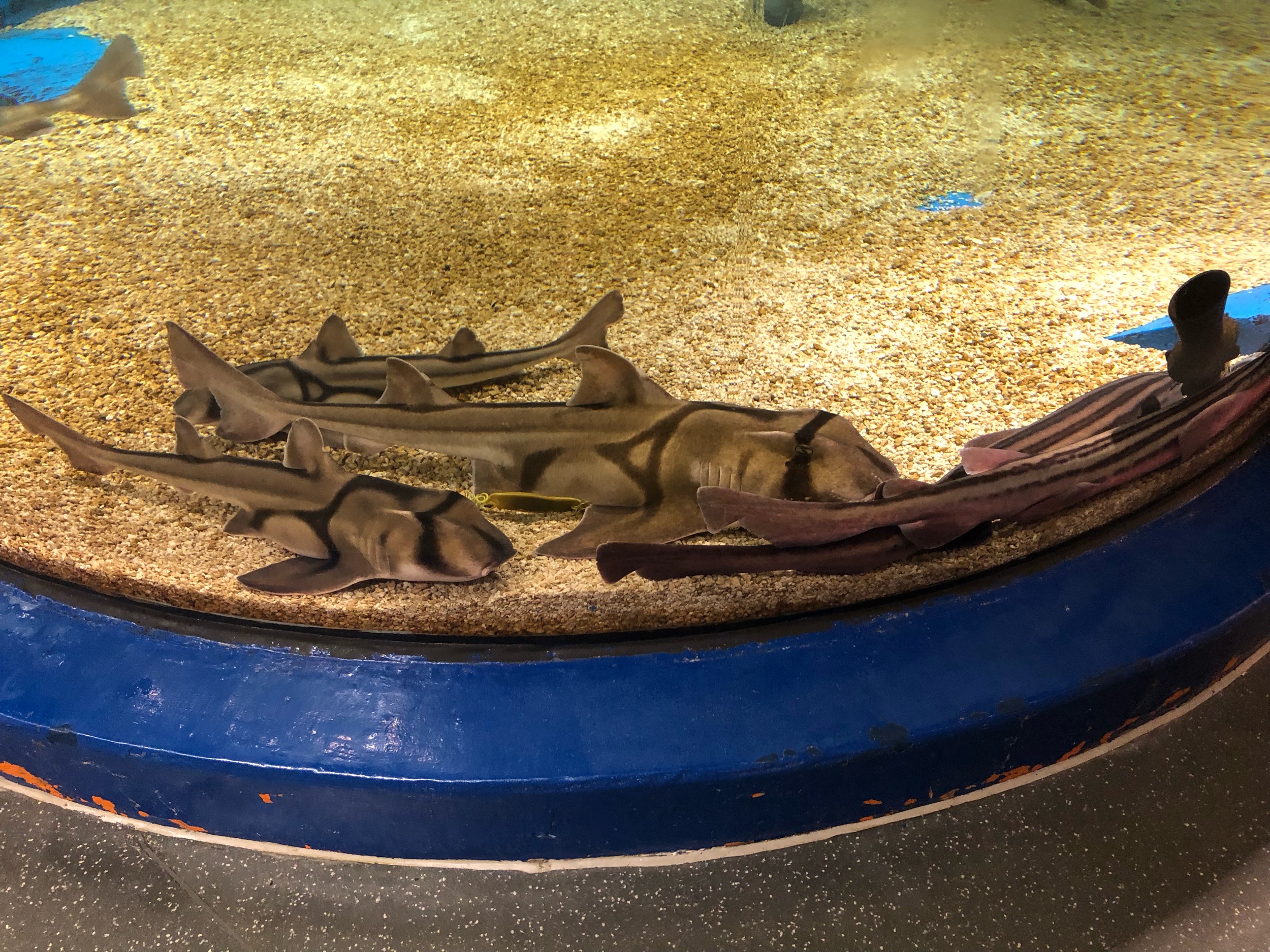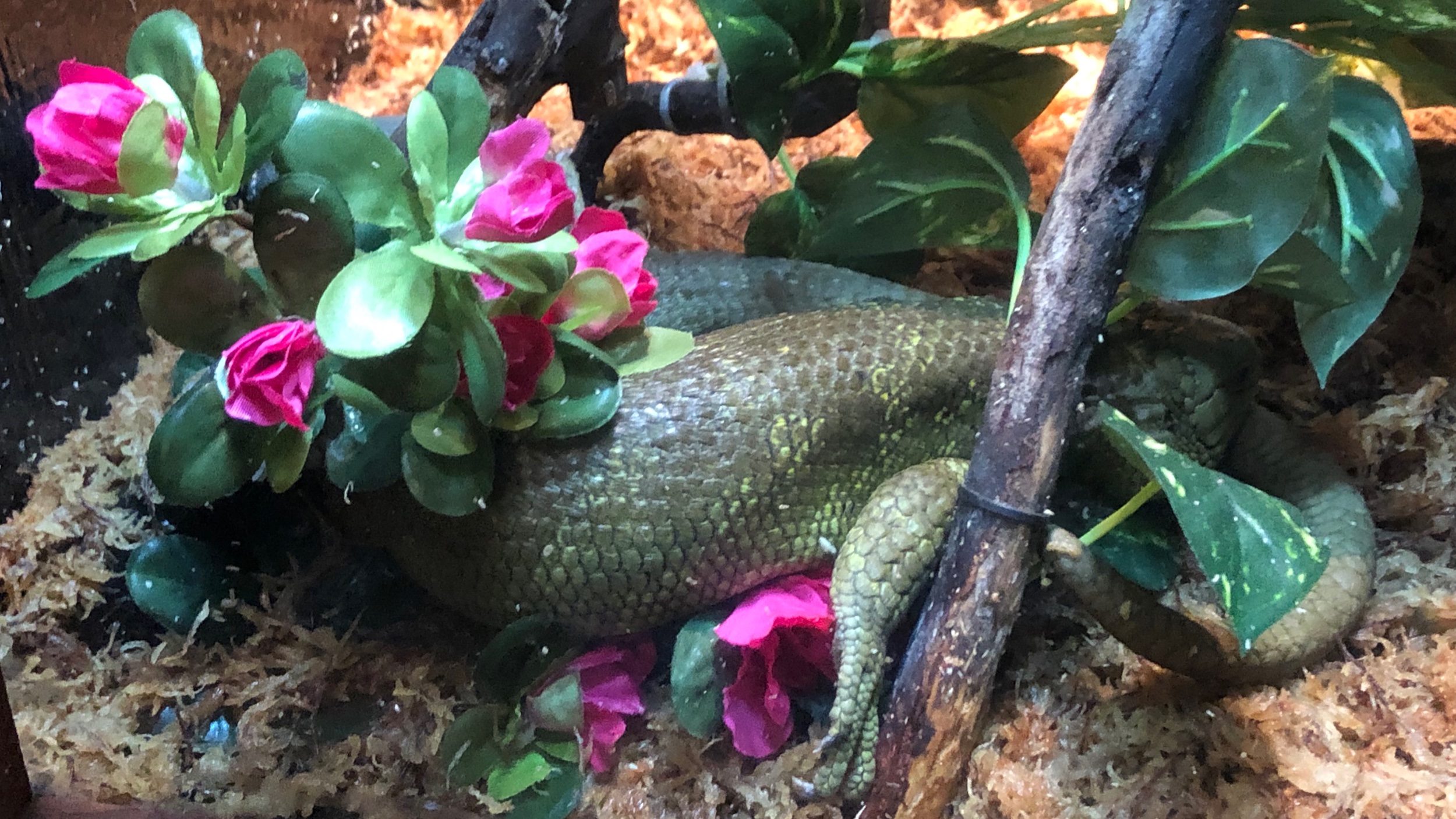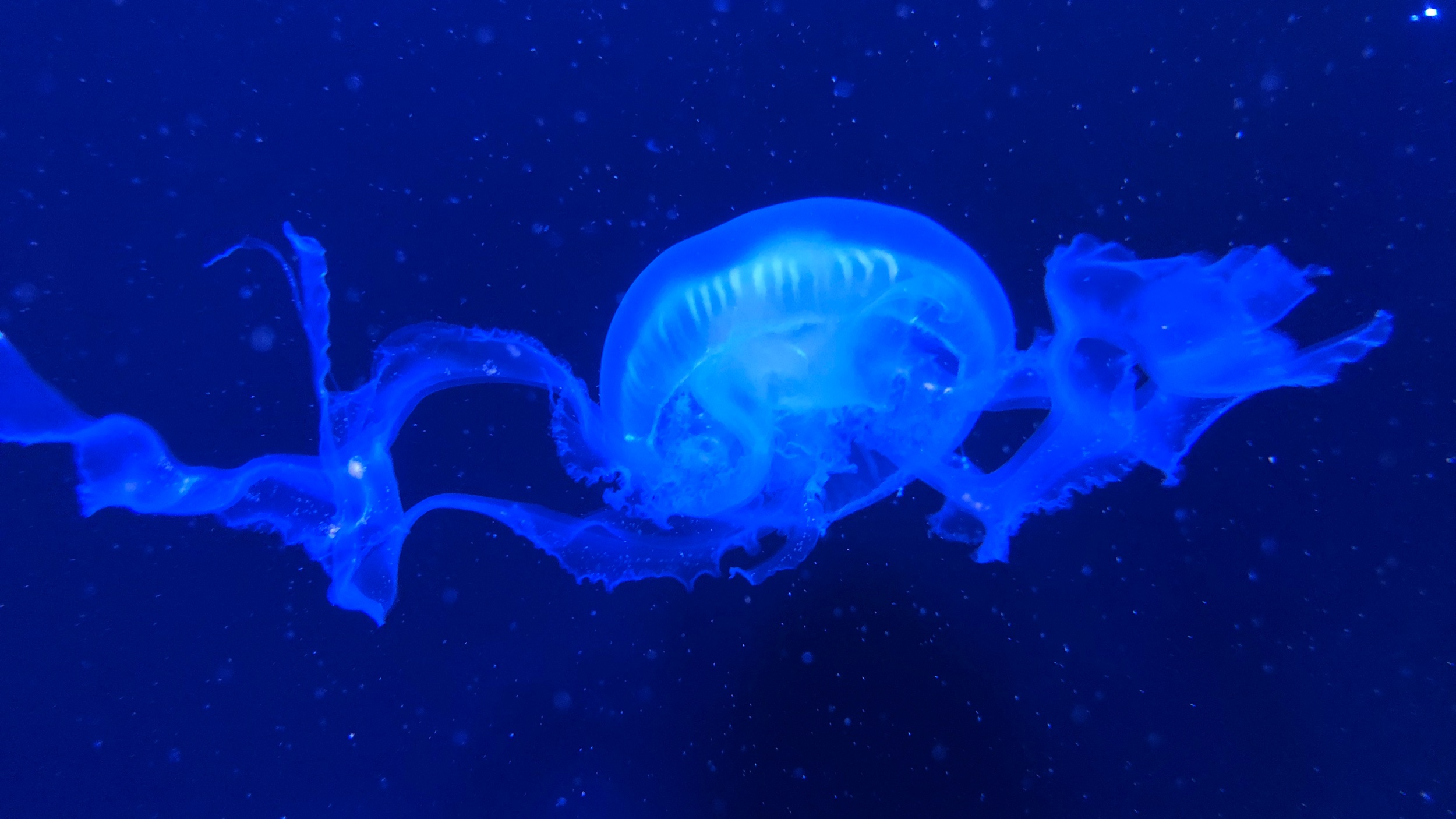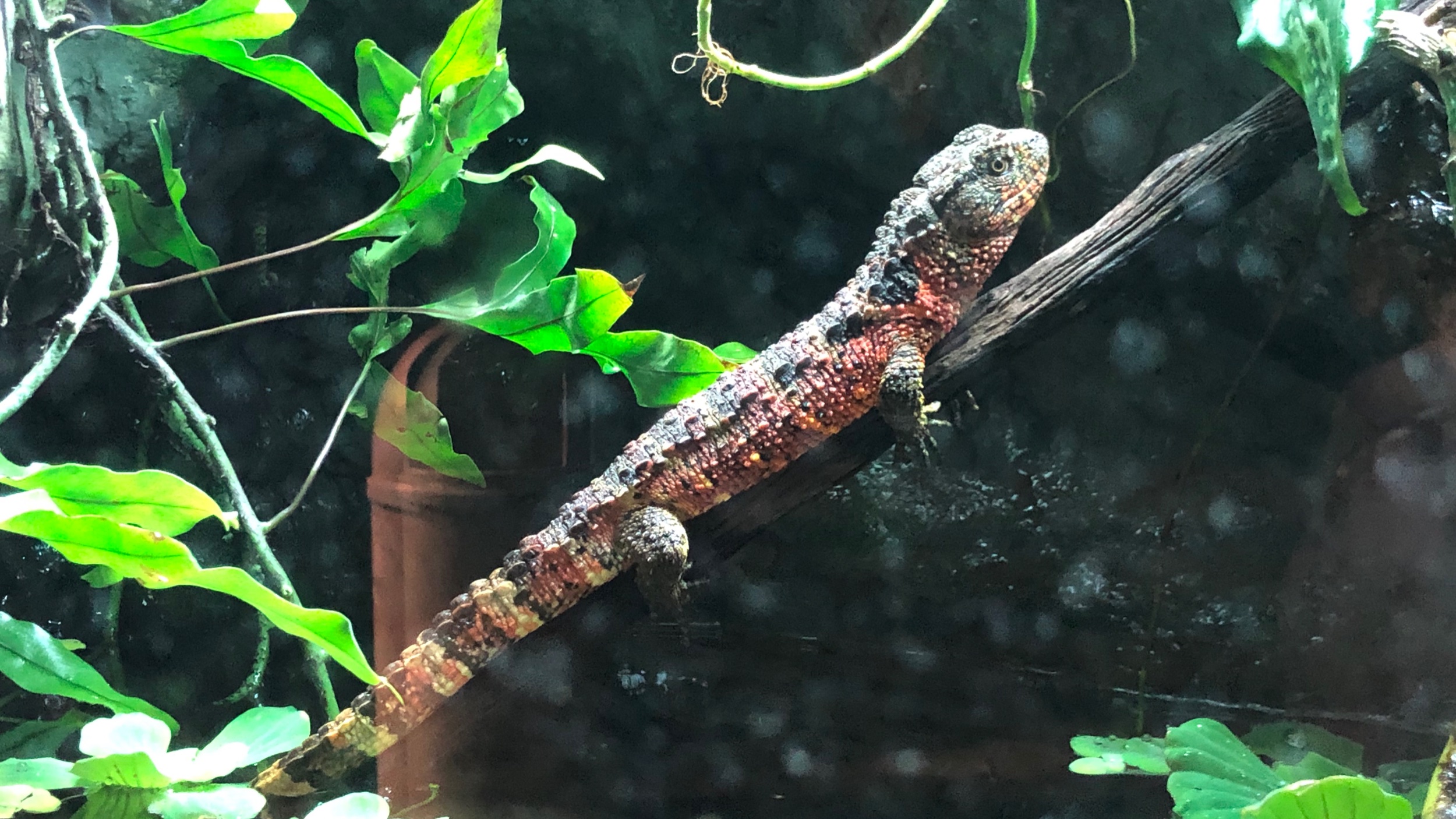 As I mentioned a couple of days ago, we went with our son and his family to Newport Aquarium. We had a great time. We did manage to capture a few photos, and I thought I would share those as a gallery. If you stay on the page, it should step through all of the photos.
~ Rick
---
Rick's latest technology muse:
Check out our vlog, which includes more pictures and video on YouTube at tales.photos. Remember to subscribe!
Prints are available for many of the photos on this site on canvas, metal or glass. They are stunning and you can purchase them for a wall at home. Click the link or the 'prints and such' tab.
©2019 Rick Cartwright